Red Carpet
Red Carpet
Creating spectacular garments for special events is a highlight for my team and I. It provides a platform for us to get our creative juices flowing and we can be free to truly create showstoppers.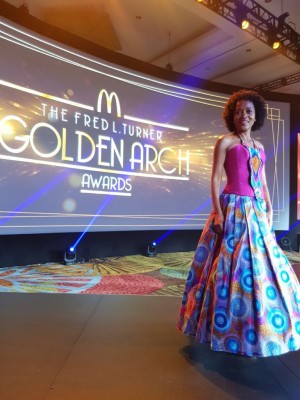 Evening Gowns and Matric Dance Dresses
Evening gowns and matric dance dresses are designed to specifications and preferences. Every girl fantasizes about her matric dance dress and wants to look absolutely unique on this milestone day. When we design a gown, we take personality, style, looks and budget into consideration ensuring that we will create a gown any woman will feel proud of and beautiful in.
Pageants
Designing beautiful garments for beautiful woman and being part of their special journey to the top has been a part of my fashion design career since the beginning. I have been honored to dress amazing Mrs' South Africa, Mrs' United Nations and Mrs' Global Africa in both local and international pageants.