Styling
Video – Kleyah African Drum
Sanette collaborated with director Justin Campos on styling and designing the garments on this spectacular music video African Drum by Tanzanian artist Kleyah. Her song merges concepts of the modern world with her African roots, and the garments expresses this visually. Produced by Gorilla Films it is a unique song with international feel yet still relating to the African market.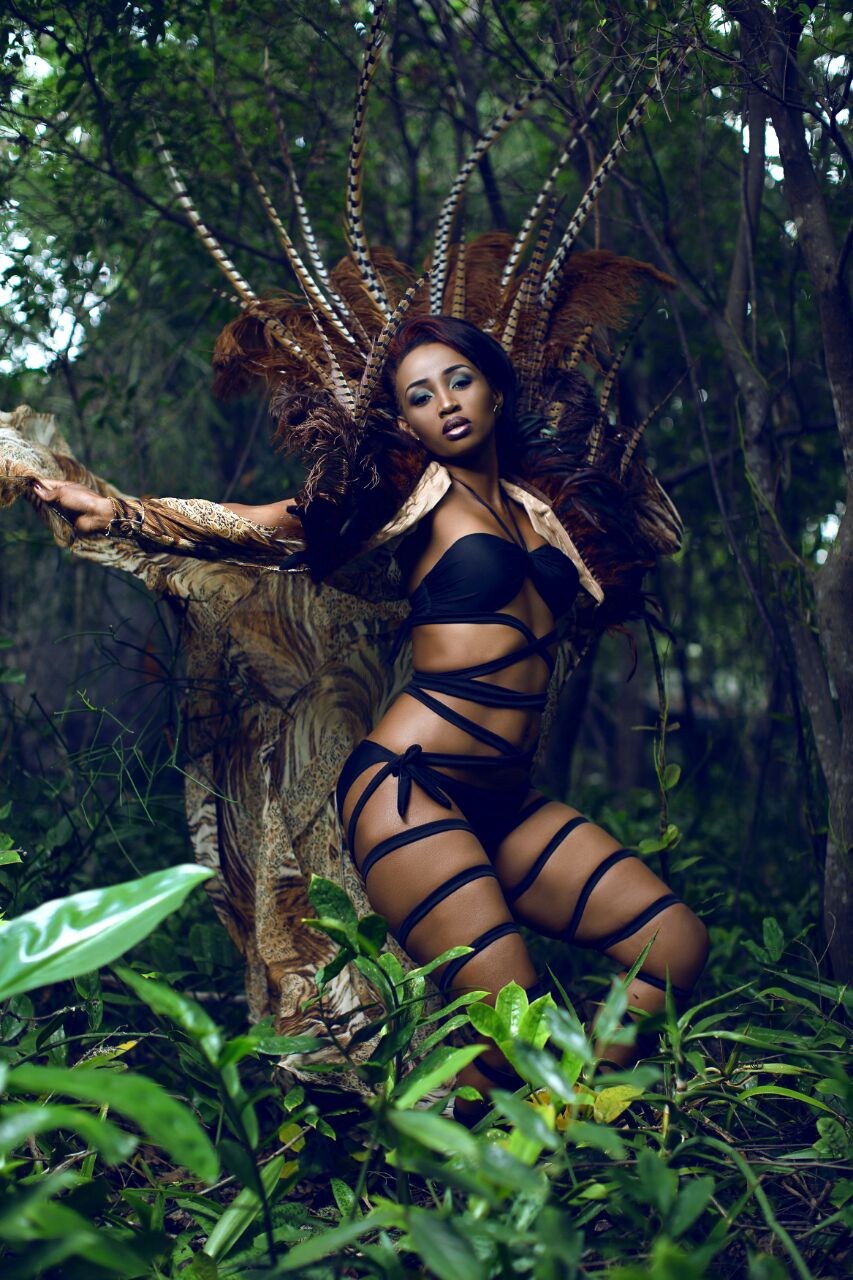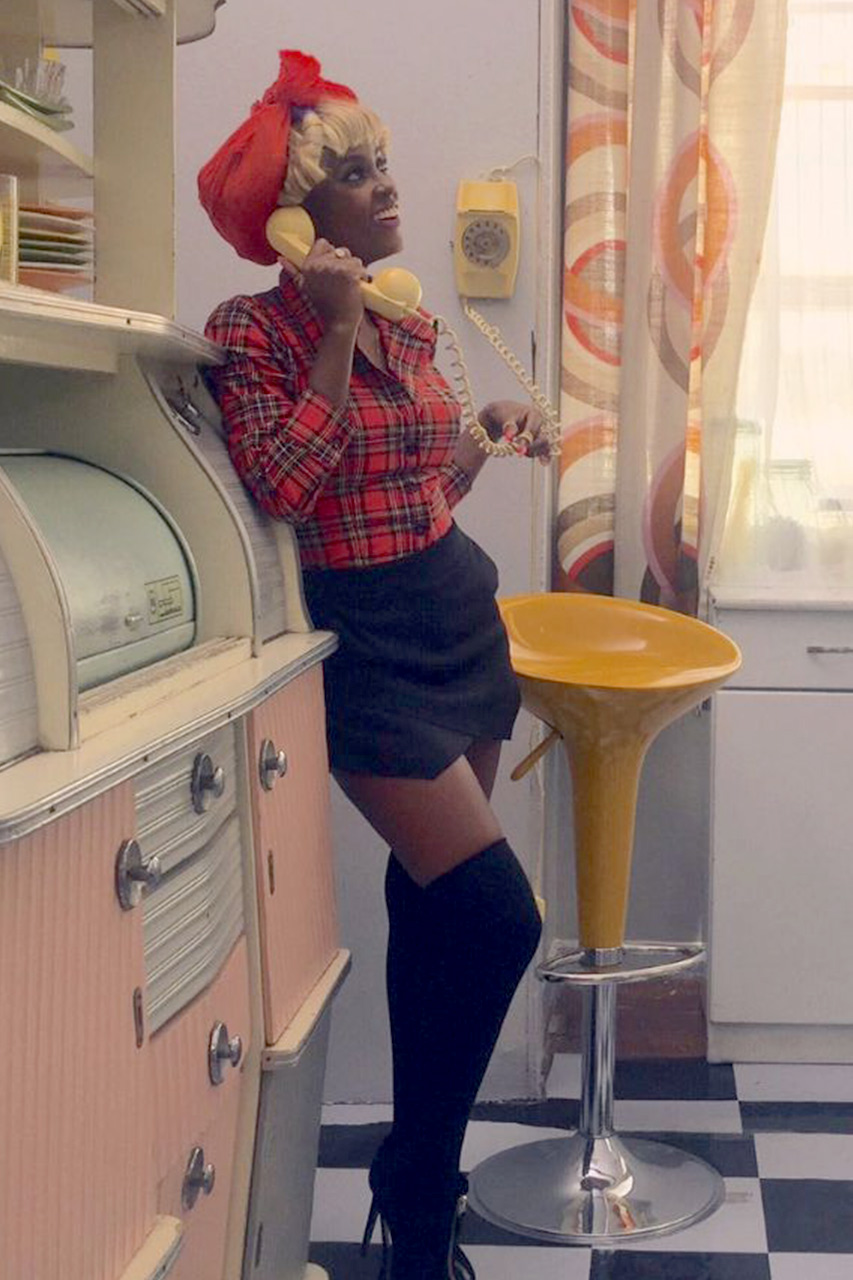 Styling for Vanessa Mdee
Styling for the famous Tanzanian artist and songwriter Vanessa Mdee was an amazing experiences. This colourful music video was directed by Justin Campos and visual director Candice and shot on location and in studio in Johannesburg.
The bright and bold statement garments was created to express the theme of each unique shot and styled to perfection. Working with Gorilla Films and Vanessa was an honour for the Shifting Sands team, the video Niroge received more than 1, 5 million views on you Tube and Vanessa was nominated for the Abryanz Style and Fashion Awards.